INSPIRATION
October 1, 2019
Visit The Bower Estate, Sunday 6 October: Spring Open Gate
---
SPRING OPEN GATE
Sunday, October 6, 2019
10:00 AM – 3:00 PM
The Bower Estate 3165 Nerang Murwillumbah Road Natural Bridge, QLD, 4211 Australia
---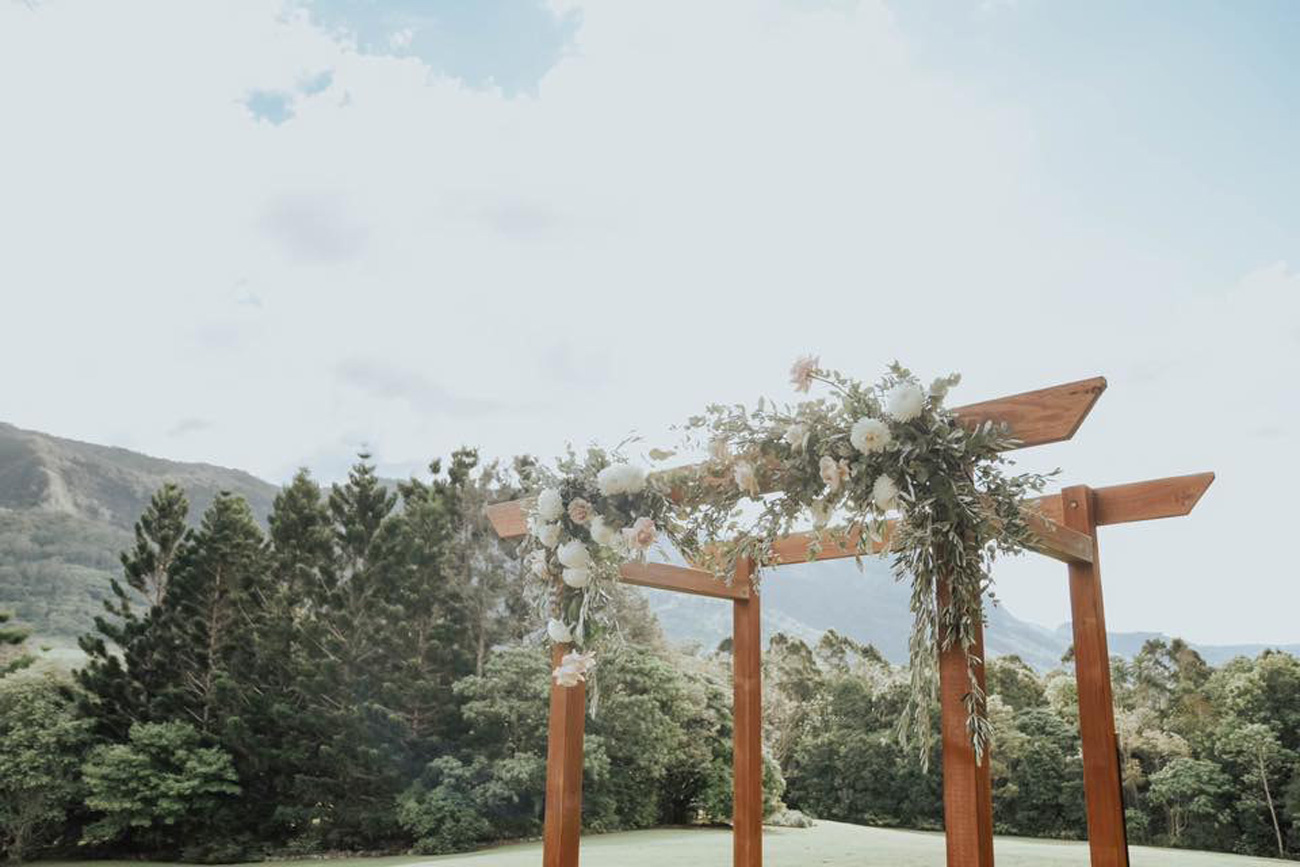 You are invited to experience The Bower Estate at their upcoming open gate day. Discover the Hinterland's newest destination venue, where sweeping views across the hinterland add a stunning backdrop for an already breathtaking space.
This event will include an opportunity to meet their team, tour the stunning grounds and sleepy cottage. Bring your own picnic or cash to indulge in a cocktail, drink and light bites from their catering Partner, Ridgeway. Enjoy light entertainment from Ondre Davis and jazz Trio, the Yams throughout the day.
An event at Bower is like no other. Imagine your special day, set in 120 acres of unparalleled beauty and environmental heritage of the Gold Coast Hinterland. Every view, photo location, and secret spot has been lovingly crafted over decades of work to create memories to last a lifetime.
Go for just a visit, book in a tour or bring a picnic and spend the day.
When: Sunday, 6 October 2019
Time: 10am until 3pm
Where: 3165 Nerang Murwillumbah Road, Natural Bridge, 4211.
If you would like to join a guided tour, please fill out this form; tours depart every hour.