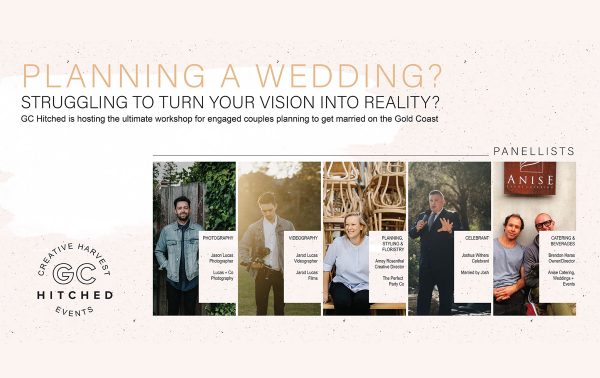 Creative Harvest for Bride + Groom's to be
The Borrorwed Nursery
GC Hitched is hosting the ultimate workshop for engaged couples planning to get married on the Gold Coast! Guests will enjoy a fun and informative evening with exclusive access to a hand-picked panel of local suppliers from a variety of categories that truly reflect the modern + stylish aesthetic of the current wedding scene.
GC Hitched Guest Speakers + Workshops
On our mission to cultivate a supportive community of bespoke Gold Coast wedding suppliers, we want to reward you, our members, with exclusive invitations to hear from some of the GC's leading business owners as well as sessions to workshop ideas for styled shoots + give you the opportunity to showcase your unique services to our GC audience. We want to inspire and encourage participation from all.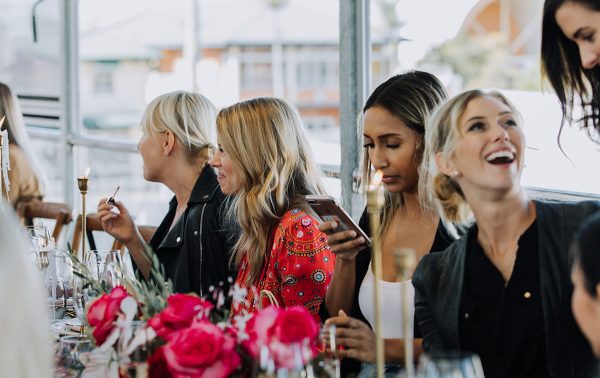 GC Hitched Connection Events
As modern wedding professionals who are passionate about becoming true influencers in our local industry and beautiful brides-to-be who are in search of such suppliers, we want to invite you to join GC Hitched connection events where you will have the opportunity to meet, pick each other's brains and potentially start planning together!