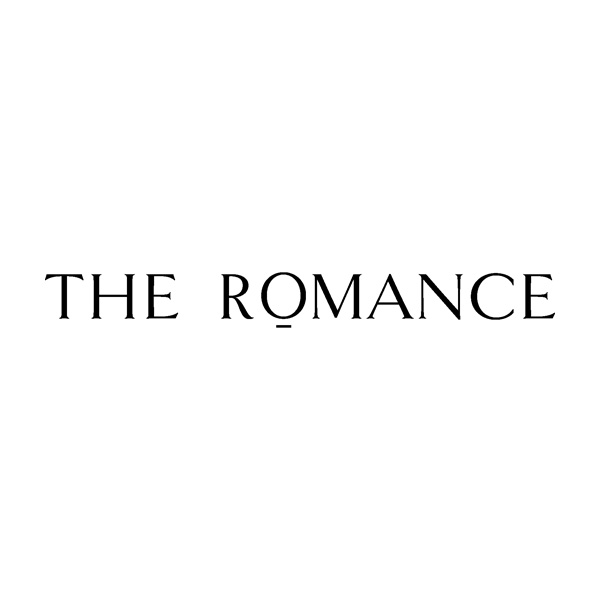 Creating divine events, spilling with class, refinement and character.
Taking inspiration from historical architecture, eras of interior design and our natural world. Textural play and layered palettes are our speciality. We take a considered approach to each wedding, balancing every element from how the light will hit your tablescape, to the texture of paper used in your stationery. Nothing is left by the wayside and every detail maintains its importance.
Incorporating the whimsy of romance and the shades of love in each of our events, to bring you a uniquely 'The Romance' experience.