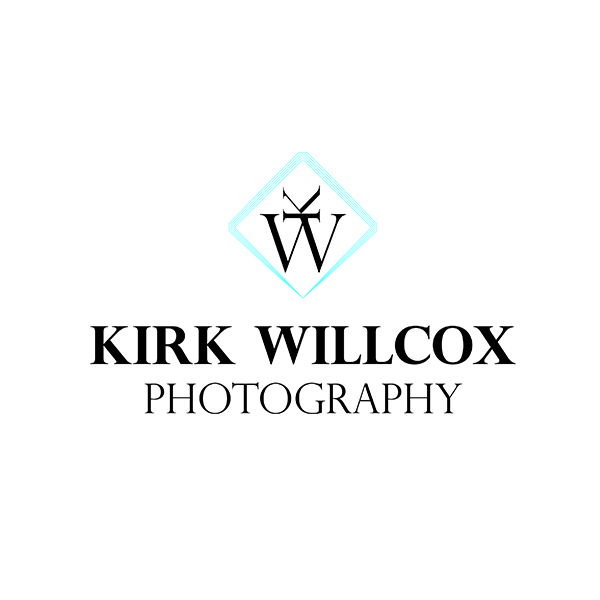 My couples are all about chasing the sunlight with a wild heart & a sense of adventure!
I love to capture authentic moments that reflect the true personalities of my couples on their wedding day.
Whether I'm photographing weddings in Australia or around the world I can honestly say I LOVE my job & can't imagine doing anything else.
Random Facts:
– Favourite destination: Greece
– Animal lover, specifically dogs!
– I'm obsessed with WWE Wrestling 🙂
– Any crime documentary will always have me glued to the TV